Open 6 days
Mon - Fri | 9:30 - 5:30
Saturday | 10 - 4
Closed Sunday and Public Holidays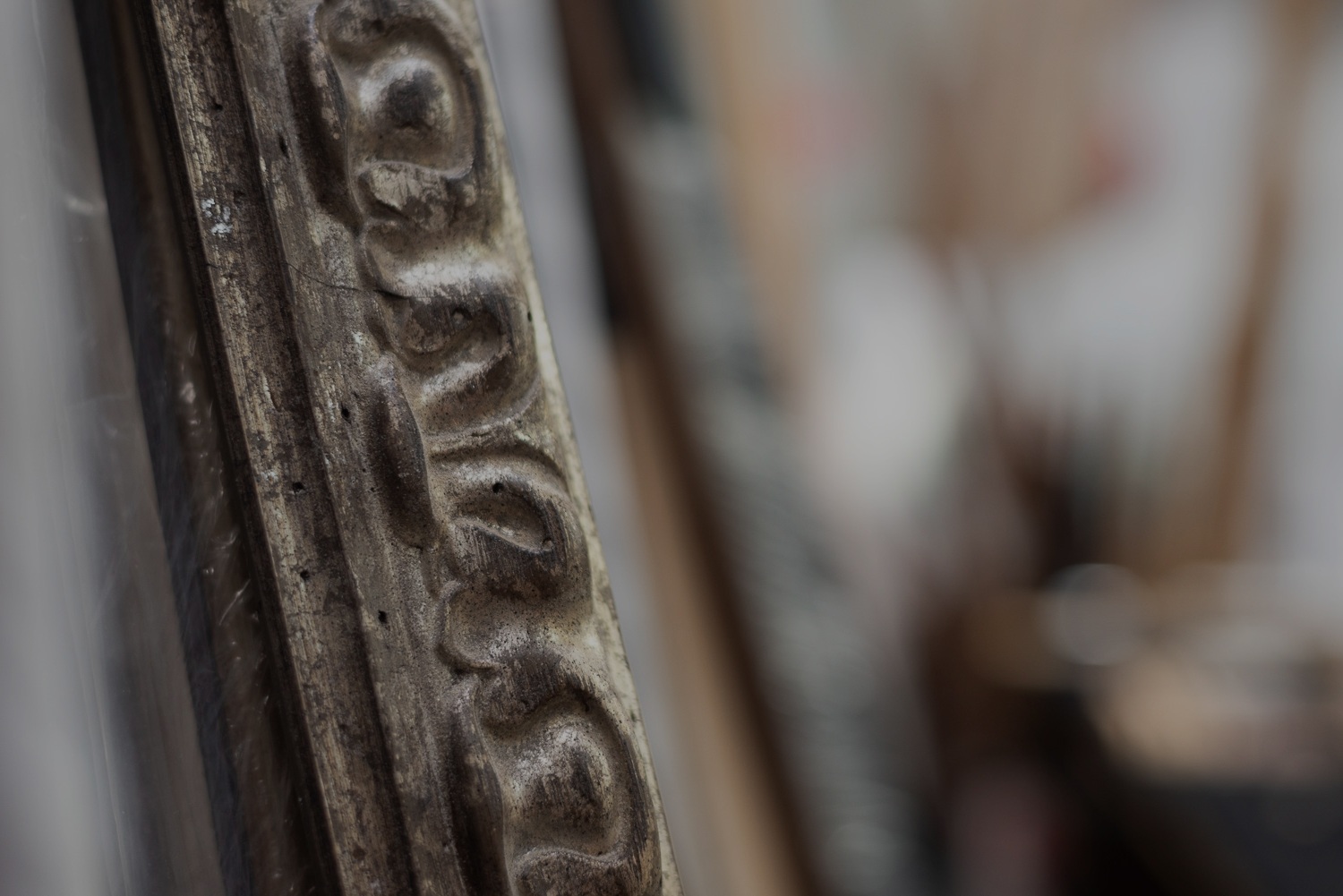 We've been in the game for a long time, and there isn't anything that we can't tackle.
From the classic to the unusual, the prints, posters and paintings, to the medals, cross stitches and guitars, we have seen it all.
No matter what you throw at us, we will do our best to come up with the perfect solution.
After all, we can frame anything.
Ponsonby's Favourite for over 20 years
Creating custom frames for both the public and local businesses, we are Central Auckland's go to framing studio.
We maintain a large workshop just off the main road in Ponsonby which enables us to produce large and volume work and to also display a wide range of mirrors, prints and framing inspiration.
We have the largest range of frame options on display in the country with easily over 1000 samples to choose from, whilst also holding one of the best pre-made frame ranges to meet the quick frame market and provide high quality, budget friendly options.
Don't just take our word for it.
Our testimonials speak for us.
Want to know more about framing?
From frame care, to what archival framing really means, check out our Framing Info articles for all the answers.